Eroticism & vanity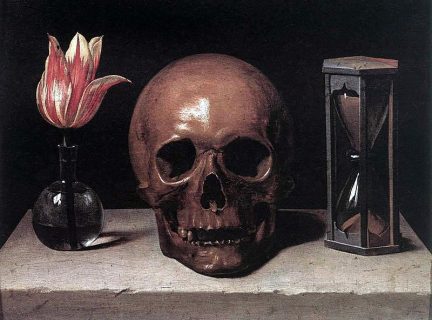 After the first exhibition " Érotismes et vanités ", presented in Paris by the agency Volcanic' Arts, I am joining them for this new edition, in Clermont-Ferrand, from 12th until 18th February 2018.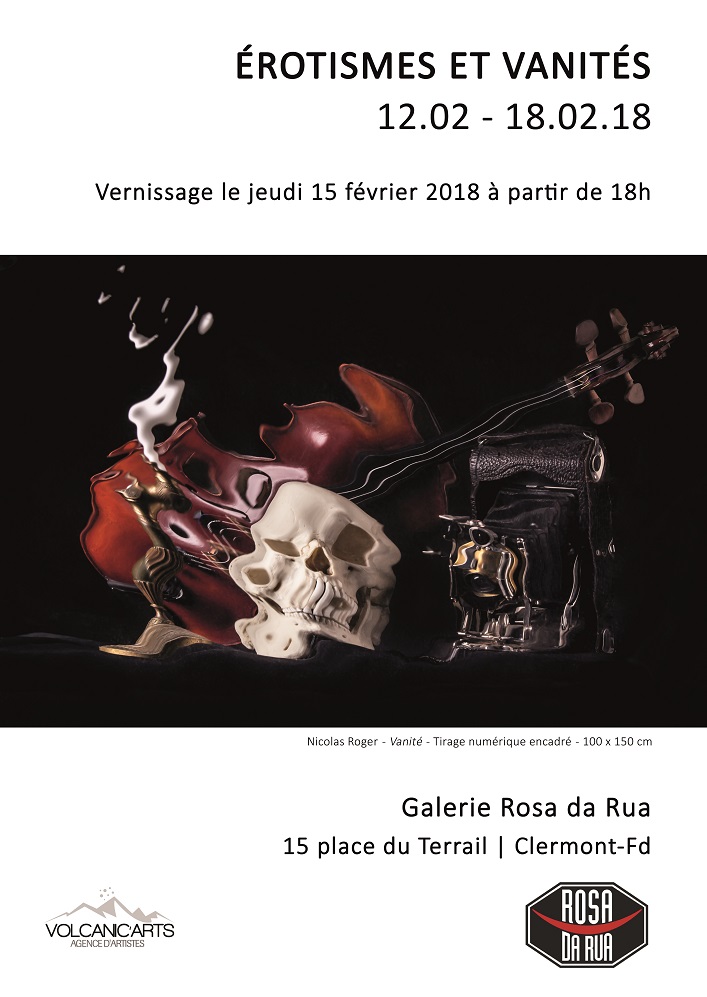 "Eroticism is a celebration of life and pleasure, obsessing numerous artists.

In art history, the Vanity is a still life representing the short-lived character of the human life, but also the insignificance of our pride and passions."
Address:
Gallery Rosa da Rua
Place du Terrail
63000 Clermont-Ferrand, France.