Rosa da Rua – Clermont-Ferrand, France
I am pleased to announce, in collaboration with the agency Volcanic' Arts, my latest series of watercolours at the gallery Rosa da Rua, in a personal exhibition from 10 until 16 September 2018.
"Voyages" is an emotional travel, the exhibition will bring you by my side during my travels since the beginning of 2018. Challenges and frustrations met during this epic in a pictural progression.
The gallery Rosa da Rua will welcome you in the historic part of Clermont-Ferrand, from noon until 07:00 pm.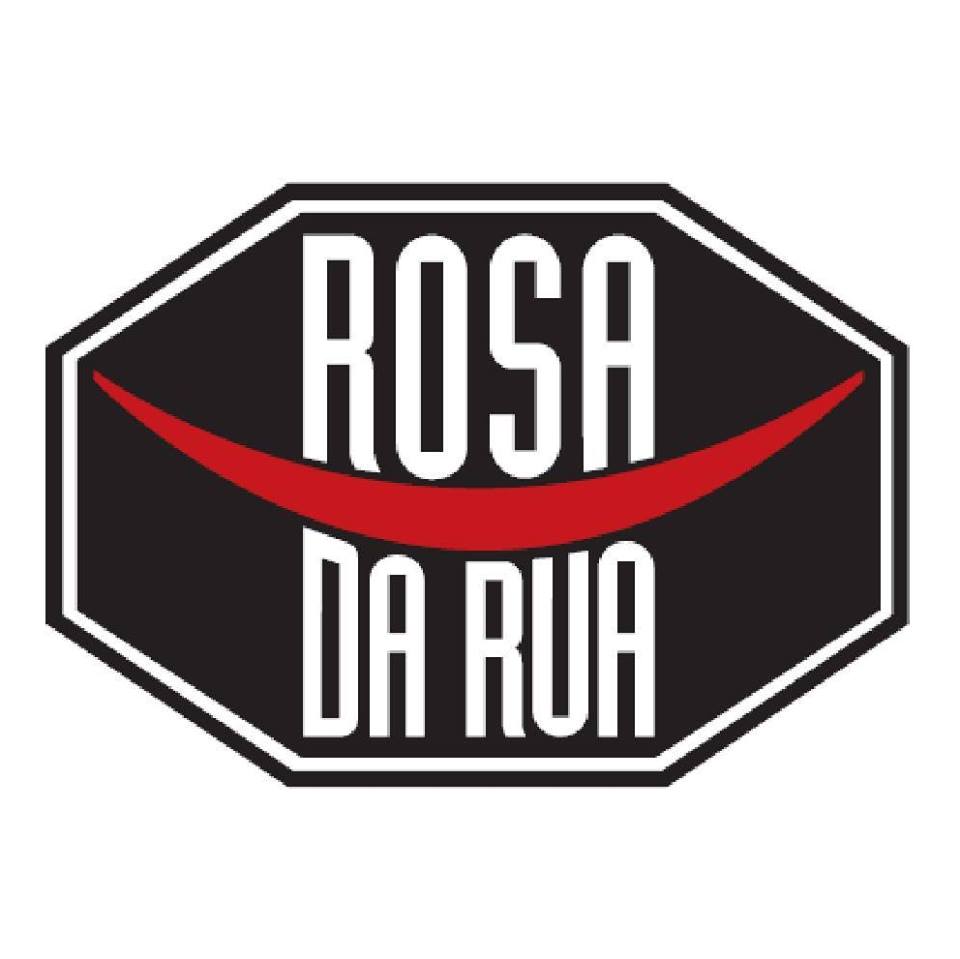 Rosa da Rua
Place du terrail
63000 Clermont-Ferrand, France