Pastel exhibition at tea house "Couleur Café"
A floral exhibition will take place at the tea house "Couleur Café", from the 15th of April until the 15th of May 2018 in the mediæval town Montferrand in France.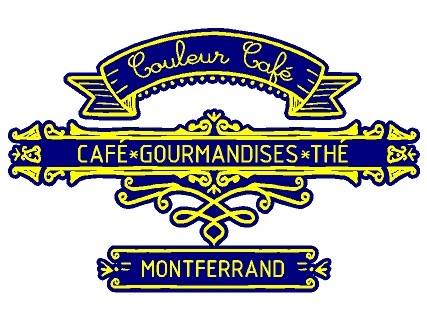 The tea house also serves fantastic home-made cookies, and organises popular craft activities such as knitting.
Address:
13 rue des cordeliers
63100 Montferrand, France
Opening hours:
Tuesday to Friday, from 7:30am until 6:00pm
Find them on Facebook.