Sfumato with Marie-Hélène Yernaux
A new stage in my pastel technique with this exceptional artist.
This autumn I took the opportunity to go for another challenging session with Marie-Hélène Yernaux in order to improve my execution of blurred subjects through a technique known as sfumato. There are various colours nuances that I didn't even suspect existed in transparencies, reflections and shades.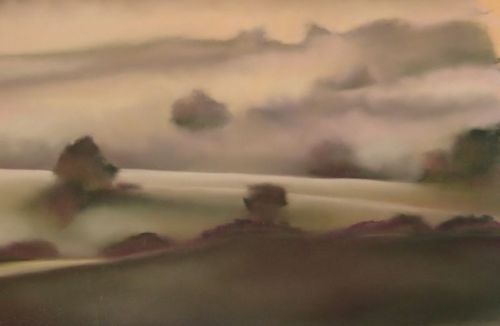 We started the week with a quick exercise then worked on a larger piece which size brings home the subtleness of this technique.